When:
January 7, 2019 @ 8:30 pm – 9:30 pm
2019-01-07T20:30:00+00:00
2019-01-07T21:30:00+00:00
Where:
Studio 339, The Basement Euston Rd/Warren St
339 Euston Rd
Fitzrovia, London NW1 3AD
UK

12 Week Course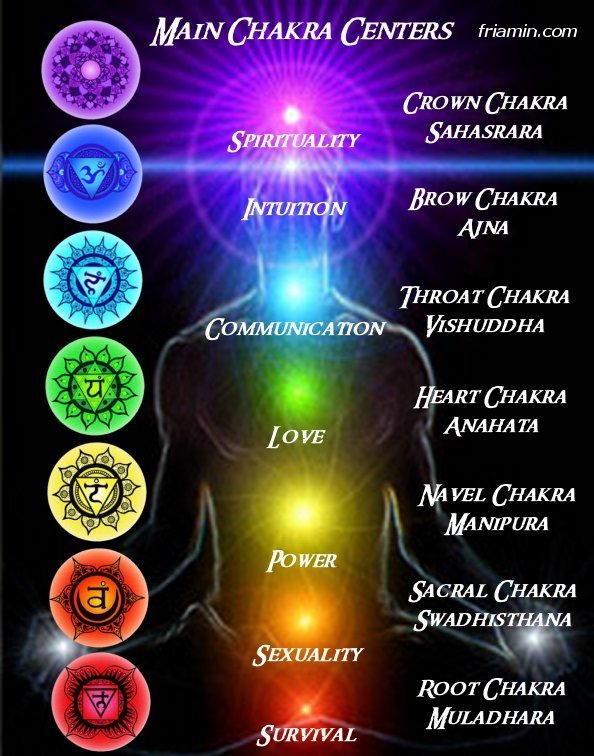 Belly Dance Chakra Fusion is a class I have created that covers both physical and mental energy flow through belly dance moves, sequences and the chakra energies system.  Whether you are a beginner to dance or an experienced dancer, belly dance chakra fusion will not only strengthen your core and your body but it really adds to your technique and body control. It is also invaluable in improving your ability to impress with back bends, gracefulness, fluidity, transitions, holding poses and sword balancing.
Your chakras are powerhouses of energy. Learn how your body can tap into these energy flows to reward you with better health, an advanced progressive self awareness and a peaceful happier attitude towards your life and those around you.  Discovering these exciting energy flows through belly dance, I believe can assist in greater self control mentally and physically along with assisting in subtle self healing, body correcting and a detoxifying of detrimental previously learned bad habits to the body.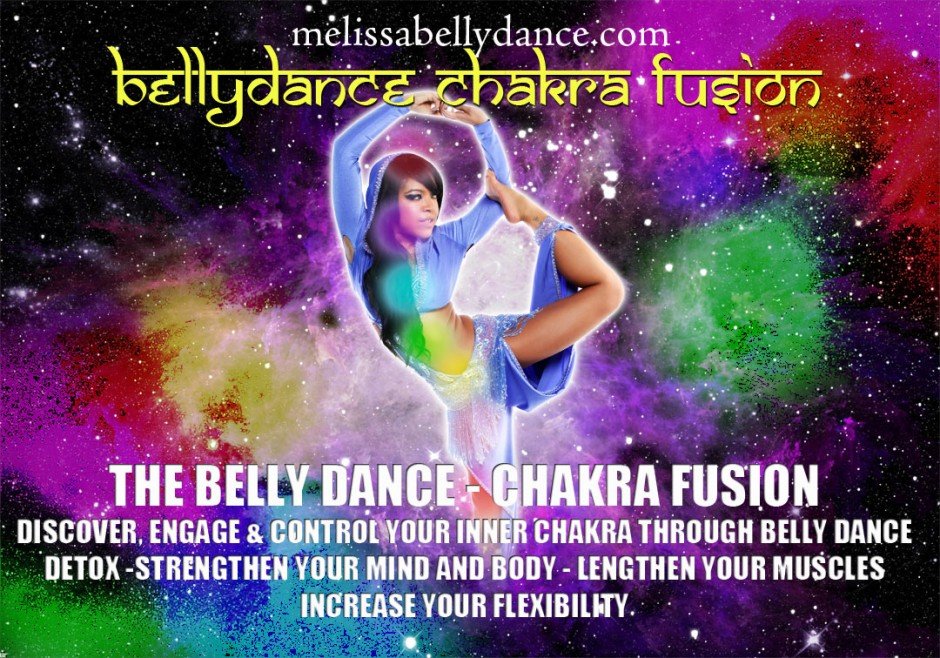 EVERYONE WHO BOOKS ON THE 12 WEEK COURSE AUTOMATICALLY GETS FREE ACCESS TO THE SAME COURSE RECORDED VIDEOS ONLINE FOR THE DURATION OF THAT TERM.