When:
September 16, 2020 @ 8:00 pm – 9:00 pm
2020-09-16T20:00:00+01:00
2020-09-16T21:00:00+01:00
Where:
Studio 339, The Basement
339 Euston Road
London NW1 3AD (off Fitzrovia W1)
Drum Solo Belly Dance:
Drum Solo Belly Dance / Drum solo technique
In this 12 week course we explore the intricate and sexy allure of drum solo belly dance, how to use the fierce rhythmic patterns, manoeuvring through the changing tempos, learning to isolate with grace and precision whilst developing the ability to choose beautiful combinations to best express yourself. Dancing between darbuka accents and dum teks discover how to really use a drum solo whether soft and flowing or rapid sharp jaw dropping isolations.  This class on a Wednesday is the ideal mid week session.
Learn to better identify rhythms and rhythm names homing your improvisational skills. Put these great techniques and new inspiration to the test in Melissa's drum solo combinations!
Drum Solo Technique and Execution
Learning "Drum Solo" is excellent and really compliments other belly dance courses.
Advanced and professional belly dancers after taking this course have said how superior Melissa's drum solo ability is to other drum solo teachers and performers in the UK, along with her far superior ability to teach and communicate techniques, rhythms and transitions to students.
whether you are a beginner, advanced or professional level this course is for you.  Melissa is famous for her drum solo performance and equally as famous for how she teaches it to you!
*EVERYONE WHO BOOKS ON THE 12 WEEK COURSE AUTOMATICALLY GETS FREE ACCESS TO THE SAME COURSE RECORDED VIDEOS ONLINE FOR THE DURATION OF THAT TERM AND HAS THE OPPORTUNITY TO PERFORM IN THE END OF TERM SHOW PRODUCTION.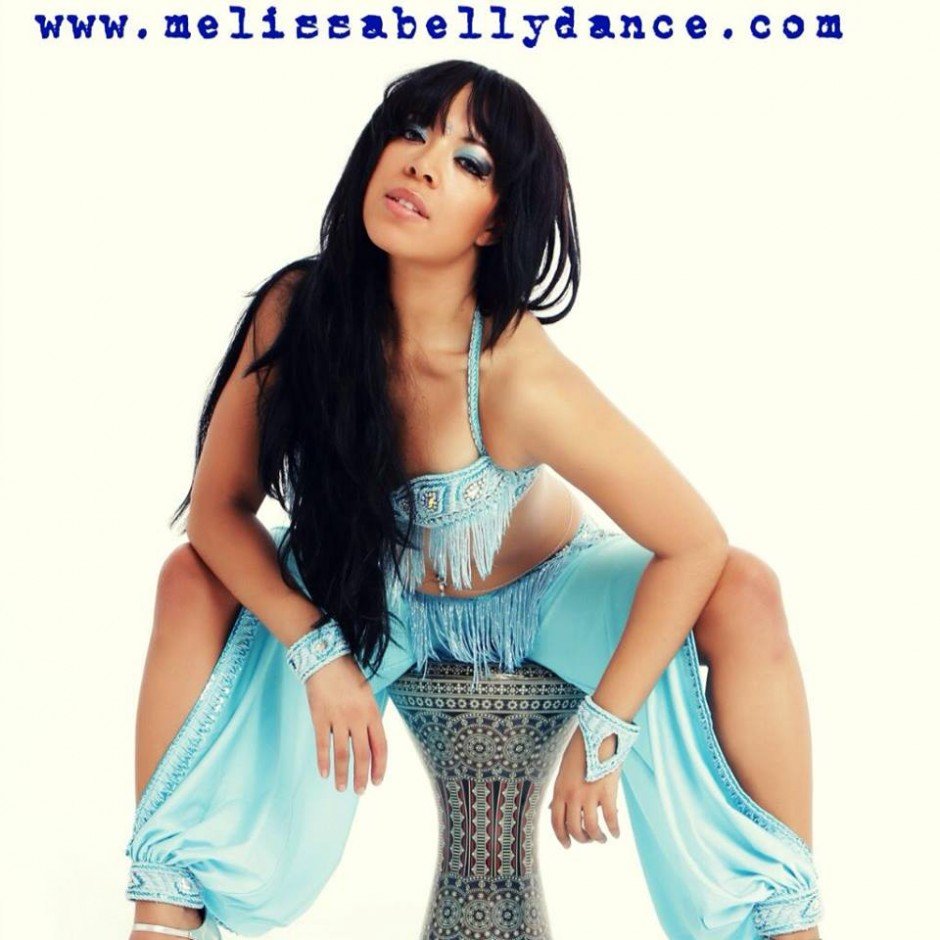 Great for the complete beginner and those with experience who want to improve on their technique.
Level: Open to all levels including total beginners – Melissa provides options to cater for all levels.