FREE BELLY DANCE WORKSHOPS IN LONDON MORE FREE WORKSHOP DATES COMING IN 2021! THERE ARE NO FREE WORKSHOPS CURRENTLY AVAILABLE. EMAIL enquiries: melissa@melissabellydance.com
NEW BELLY DANCE DRUM SOLO WORKSHOP HERE
Central London Location
Email: melissa@melissabellydance.com (to sign up and get address)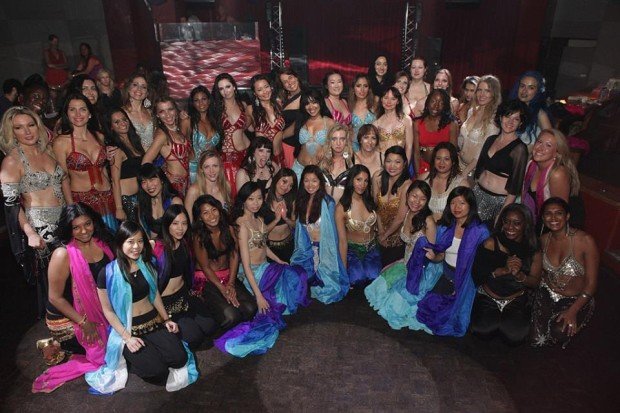 You may sign up to as many workshops as you like subject to availability
disclaimer*
BY ATTENDING THESE CLASSES YOU AGREE MELISSA IS NOT RESPONSIBLE FOR ANY INJURIES OR ACCIDENTS TO PARTICIPANTS. ALWAYS CONSULT YOUR DOCTOR FOR ADVISE BEFORE DOING ANY PHYSICAL EXERCISE.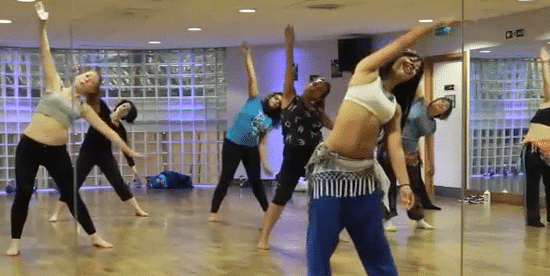 Melissa is the Artistic Director of BabyBliss Girls, Mahira and the creator of the exclusive 'Belly Dance Hiphop', Tahitian/Polynesian Belly Dance Fusion, BellyYoga and 'Brazilian Belly Dance Samba' classes in London.
Before becoming a professional dancer, teacher and choreographer Melissa worked in the fitness industry as a personal trainer and fitness expert.
Melissa has been teaching dance at the most reputable and sought after studios in and around London and instructs her classes with a wealth of 15 years of knowledge, experience and dedication to students learning and enjoyment. Another thing students love about Melissa is she is always still learning and growing endeavouring to always be a better dancer and passes this on to her students so they feel confident there will ALWAYS be more to learn and they can continue to grow with Melissa as dancers.
She wrote and choreographed "Belly Dance Fusions" theatre show that was recently performed in London's very own Unicorn Theatre which claimed fantastic reviews.
Credits
Melissa's credits include : The 5 O'clock Show with Lenny Henry, Sadie Frost, BBC2′s Strictly Come Dancing It Takes 2, BBC3's Don't Tell the Bride, MOVIDA, She been a featured performer at the Asian Music Awards, Zee Cine awards & Nike. She has also featured in a Hip-hop fitness DVD, 'Hip Hop Body' and recently released 2 DVD's of her own!
Melissa has 2 DVD'S out now:
Belly Dance Essentials and Belly Dance Hip-hop Fusion
As a professional belly dancer Melissa has made her mark captivating and inspiring the world.
As a teacher she is well known for her approach and teaching methods with a reputation of making you sweat!
Melissa's unique style, radiant performances and dynamic choreography have earned her a positive reputation and an ever growing following. She is well known for her energy, charisma and passion for what she does best!
For evening classes go to www.melissabellydance.com