Melissa Belly Dancer
JOIN MY LONDON UK CLASSES, WATCH MY ONLINE INTERNET VIDEO'S AND BUY MY DVD'S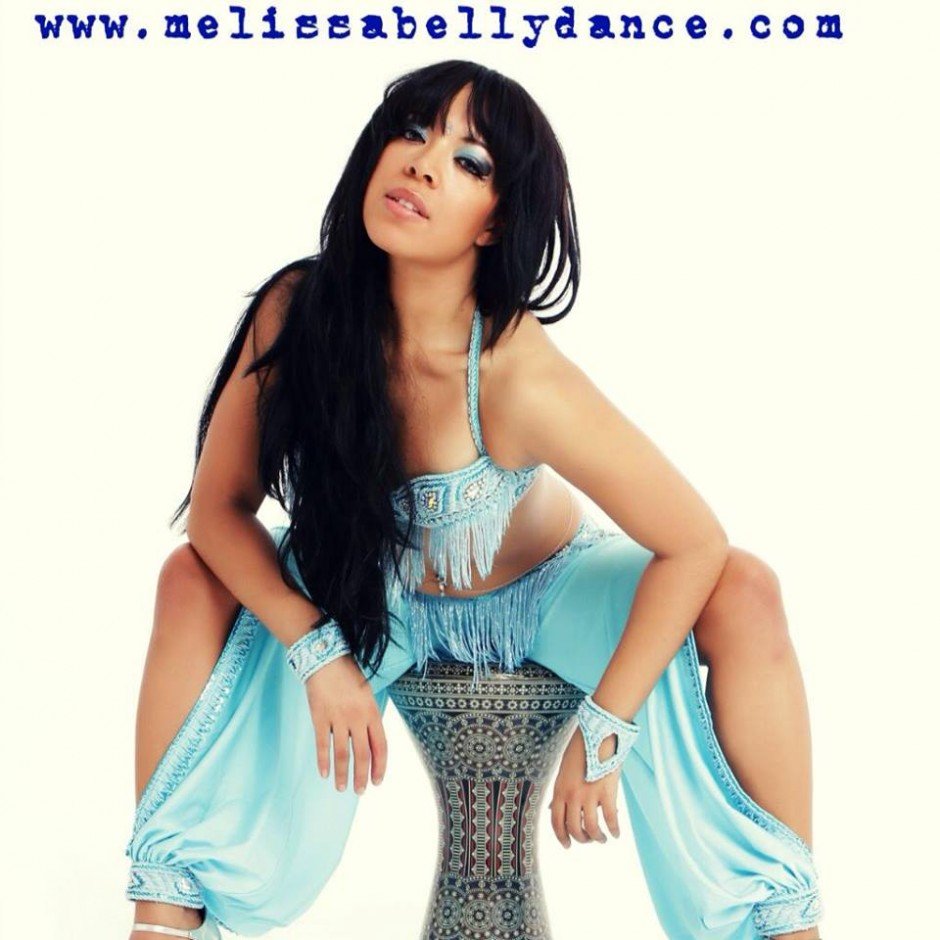 PLAY MY FREE BELLY DANCE APP TODAY!
download FREE to your mobile device from the app stores today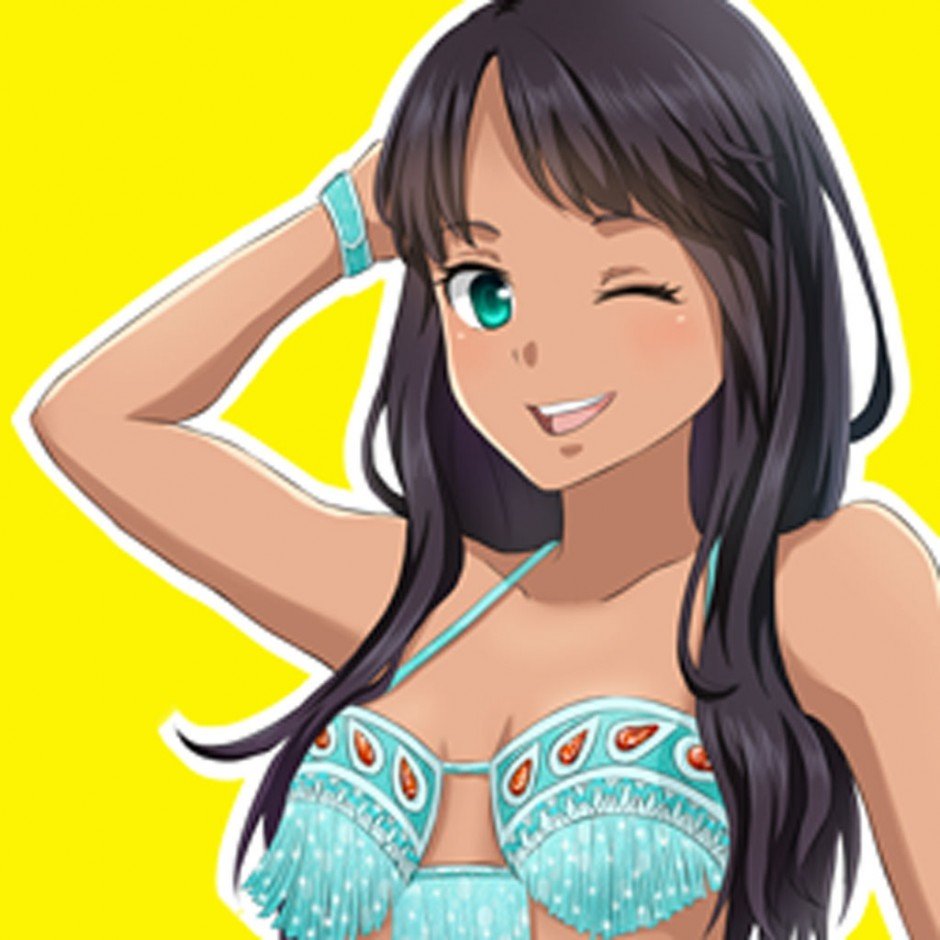 Melissa Belly Dance
Belly Dance Brain Training, easy effective and fun!
Belly dance with Melissa as you exercise your brain remembering the sequences to her belly dancing. Enjoy the challenge of keeping up with Melissa as she belly dances to belly dancing sounds. Train your brain to remember more and more extended sequences and tap them on the touch screen. Win coins to move to new belly dancing locations around the world starting in the sultan's palace!
Explore your different learning styles and improve your skills by watching her belly dance moves, coloured lights, sounds and words while becoming a belly dance princess!
Good fun for all ages.
Features: Free to play, Easy to use, Quick to start, Colourful Backgrounds, Supports 11 different languages, Utilises different learning styles, Contains In-App purchases, Suitable for all age groups.
Belly, dance, brain, training, skills