Description
Teacher Training Course Level 2
Teacher Training Course Level 2 is important when a teacher has some experience and knowledge  This course provides professional expert level education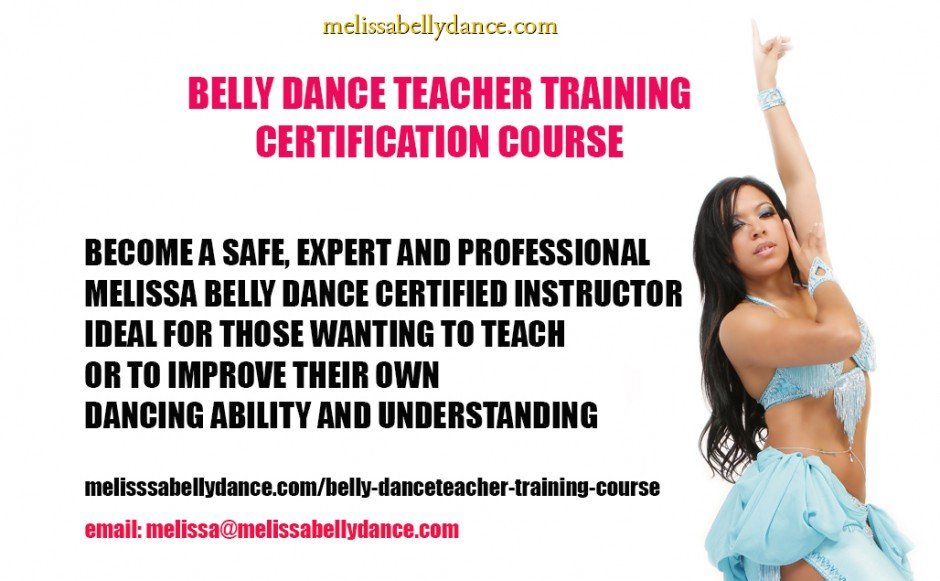 WHERE TEACHING GETS TECHNICAL
What is different to Level 1?
Why Level 2?
How does this improve my dance, my students and me as a teacher?
Why is business support and proven business development methods important to me?
Do I need help with my existing belly dance school or just my personal dance journey?
As the dance world continues to change, do I need to change with it?
Is being part of an experienced team better than being solo?
Teacher Training Course Level 2 is very different from Level 1.  Level 1 provides all the foundation, syllabus and education along with Melissa's own personal secrets and experience, to teach Level 1 belly dance to students.  It is a great platform to develop your own learning along with gaining valuable knowledge and insight on how you learn and understand as a person.  Level 1 equips you with, history, context, education and a structured step by step way to put it all together successfully.  But then does learning just stop?.
Level 2 takes it to a whole new level.  It is important when a teacher has some experience and Level 1 knowledge.  This gives you everything you need to teach intermediate level belly dance and fusions.  Level 2 improves how you run your classes and makes you more intuitive to your students and to yourself.  Gain a better understanding of your own body and deep dives into the science and in depth workings along with it's relationships to dance, movement and safety.  Level 2 really gives you access to the innovative and advanced Melissa Belly Dance Format.
Teacher Training Course Level 2 Content
Level 2 Syllabus
Anatomy
Student Types – Personalities/Characteristics
Teacher Types – Personalities/Challenges
Melissa Format Exercises/Programs – Identifying and progressing through challenges
Content Creation/Development/Delivery
Advanced Choreography
Improved Productivity and Efficiency
Cohesion and Harmony
Goal Setting
Advanced Teaching Plans
Exams and Level 2 Certification
Business/Team Support Plans
Belly Dance Teacher Training Level 2:
August:
Sat/Sun: 3/4
Sat/Sun:10/11
Times: 12-5.30pm
Level 1 Teacher Training Course