Belly Dance Level 3 -
LIVE

 ZOOM Online Course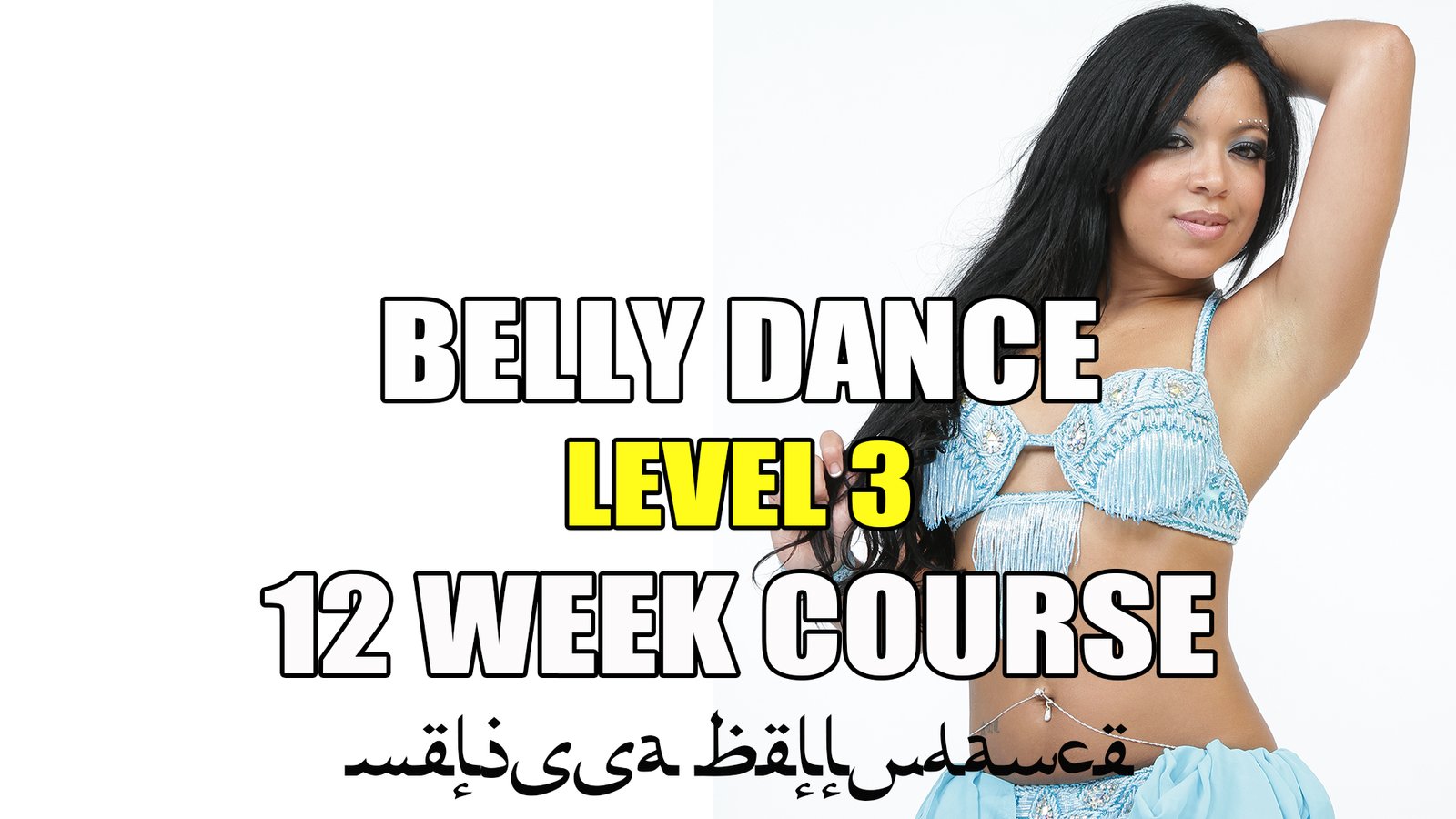 Course Schedule
Belly Dance Level 3 - 13th September 2023 - 7pm - 8pm
Belly Dance Level 3 - 20th September 2023 - 7pm - 8pm
Belly Dance Level 3 - 27th September 2023 - 7pm - 8pm
Belly Dance Level 3 - 3rd October 2023 - 7pm - 8pm
Belly Dance Level 3 - 10th October 2023 - 7pm - 8pm
Belly Dance Level 3 - 17th October 2023 - 7pm - 8pm
Belly Dance Level 3 - 24th October 2023- 7pm - 8pm
Belly Dance Level 3 - 1st November 2023 - 7pm - 8pm
Belly Dance Level 3 - 8th November 2023 - 7pm - 8pm
Belly Dance Level 3 - 15th November 2023 - 7pm - 8pm
Belly Dance Level 3 - 22nd November 2023 - 7pm - 8pm
Belly Dance Level 3 - 29th November 2023 - 7pm - 8pm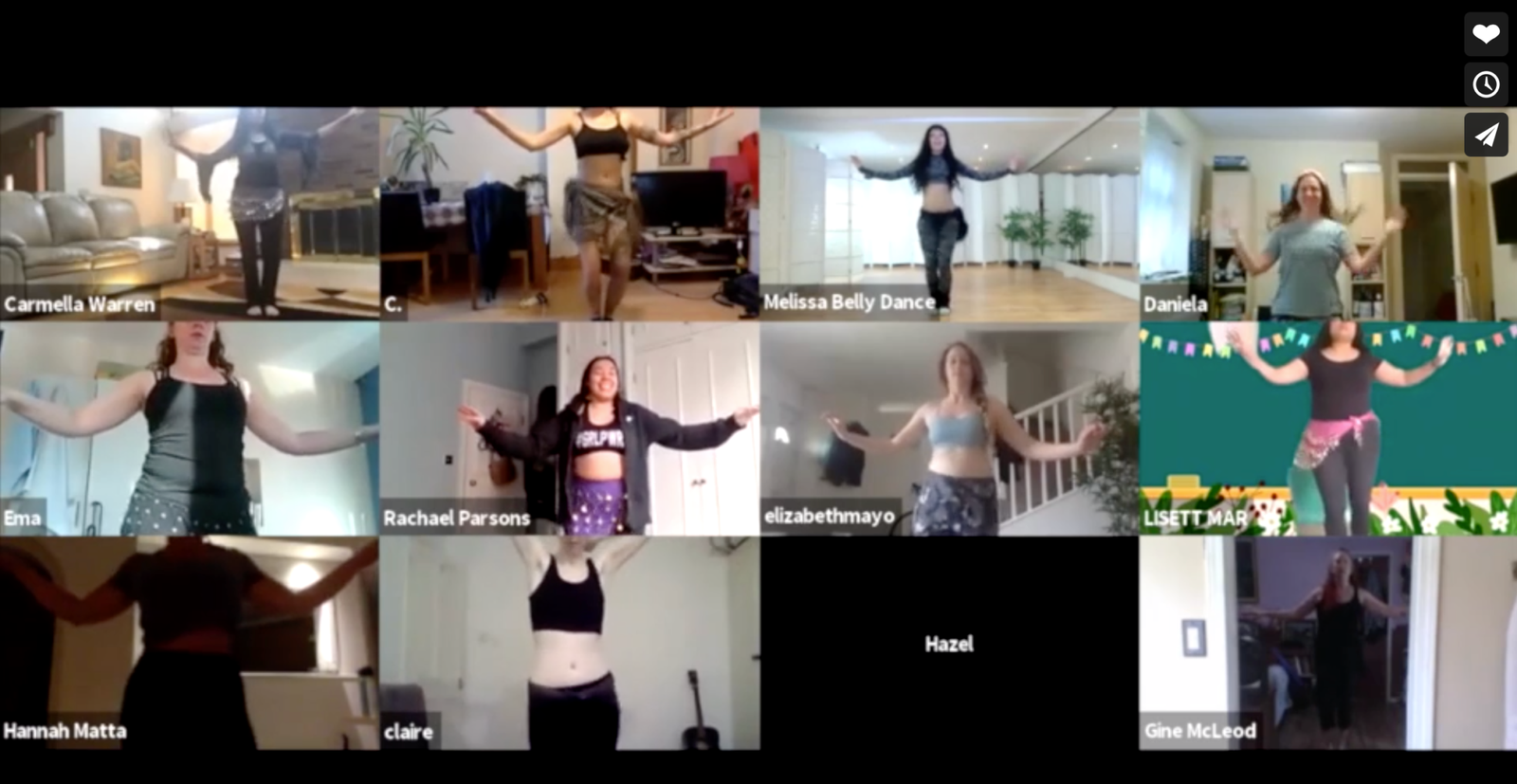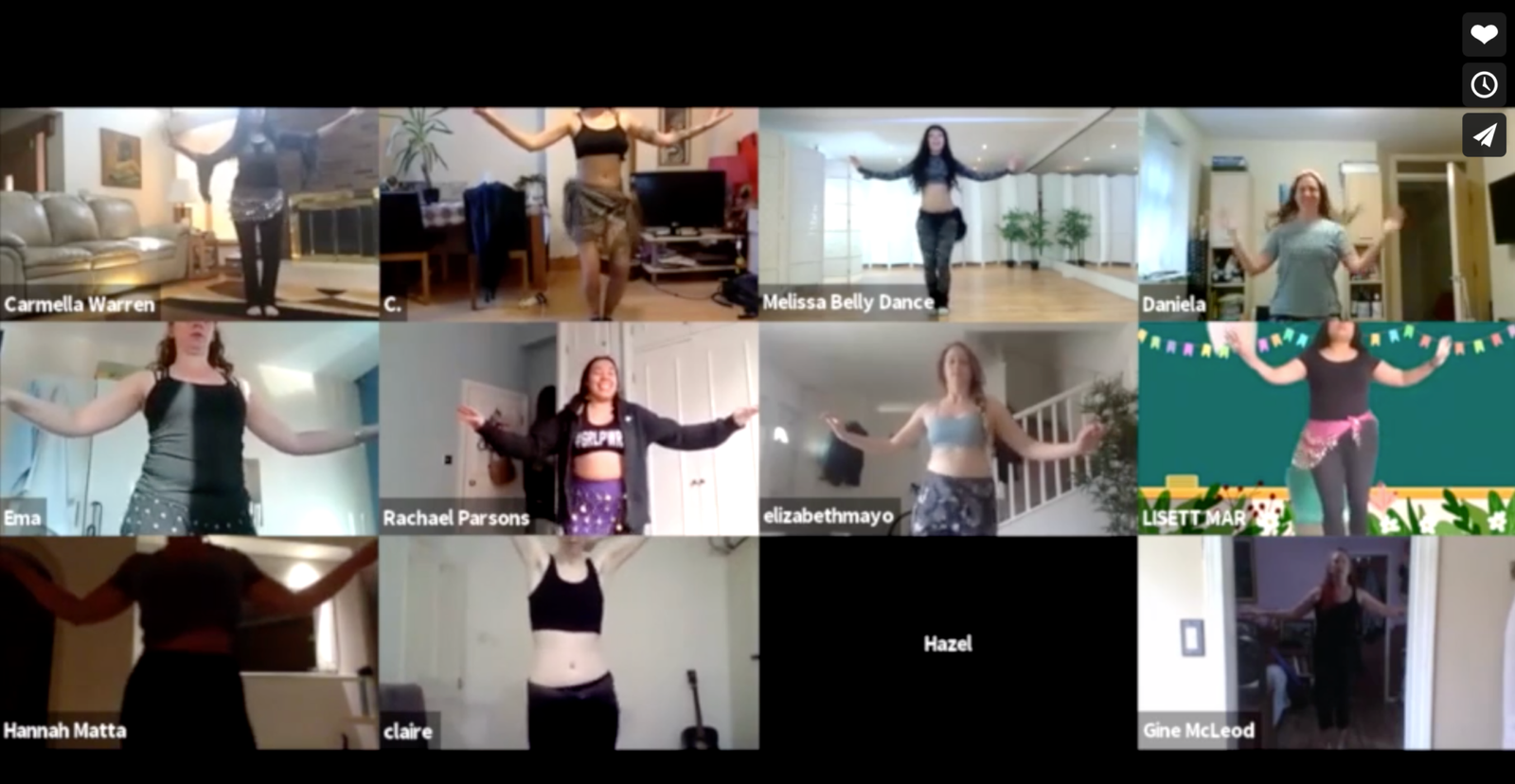 Every Wednesday in 12 Week Cycles
Time: 7pm BST - London UK
REMEMBER TO CHECK WHAT TIME THE CLASS STARTS IN YOUR COUNTRY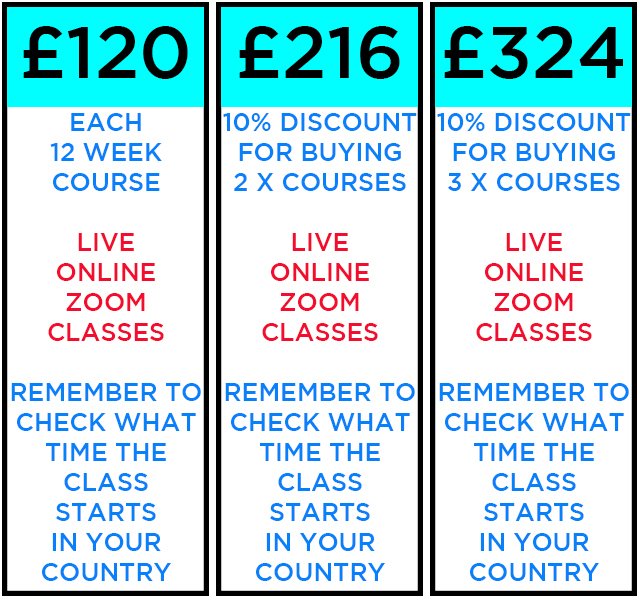 If you miss any classes or start the course late.  You can contact Melissa and choose to attend a different class during the 12 week term, to make up for any missed paid for classes.  [email protected]
ADDITIONAL INFO:
EVERYONE WHO BOOKS ON THE 12 WEEK COURSE AUTOMATICALLY GETS FREE ACCESS TO THE SAME COURSE RECORDED VIDEOS ONLINE.  FOR THE WHOLE DURATION OF THAT TERM/CYCLE
RECEIVE A DIGITAL eCERTIFICATE AT THE COMPLETION OF A COURSE.  GAIN 3 CERTIFICATES FROM 3 DIFFERENT TERMS AND GET A MELISSA BELLY DANCE SCHOOL WORKSHOP FOR FREE!
Belly Dance Level 3
In Melissa's Belly dance advanced Level 3 courses Learn travelling steps and foot patterns, focus on creating more 3D isolation's and contractions.
We will make your movements more internal and more precise while learning the most advanced of the belly dance steps.  
Focus on tying it all together, prepare to push yourself in a challenging yet fun course that focuses on your development as a Belly Dancer.


Begin to hone in on the art of 'layering' (multiple techniques and isolation's happening at the same time)
The wide base of movement vocabulary you will now know from level 1 to level 3 will now allow you to learn more complex and varied drills and combinations from smooth and flowy techniques to pops and locks with precision and power.
Detox your body, train your brain, stimulate your femininity and sweat a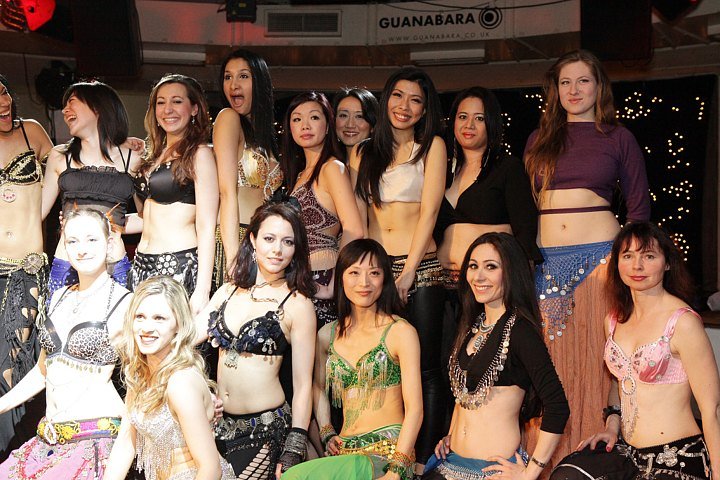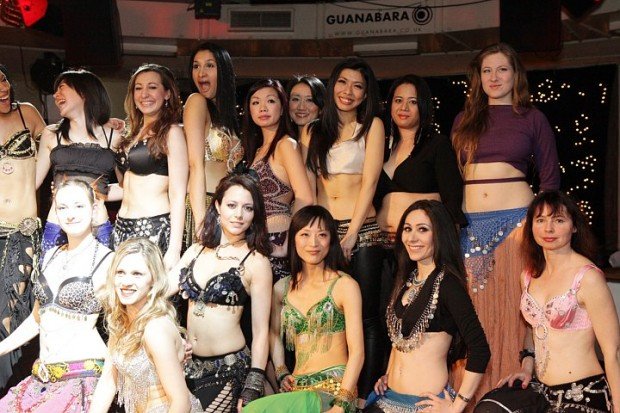 way the stresses of the week!
Once you have taken level 2, graduation to level 3 is after you have spoken with Melissa.
Dance to upbeat Middle Eastern tunes, Popular culture chart music and Alternastive beats to tests your belly dance skills.  Continue to learn the 'fluid' side of belly dance, bending and flowing to more enticing music as you challenge yourself and build a deeper mind and body connection. Sweat, strengthen your core, boost your metabolism, tone up and discover!