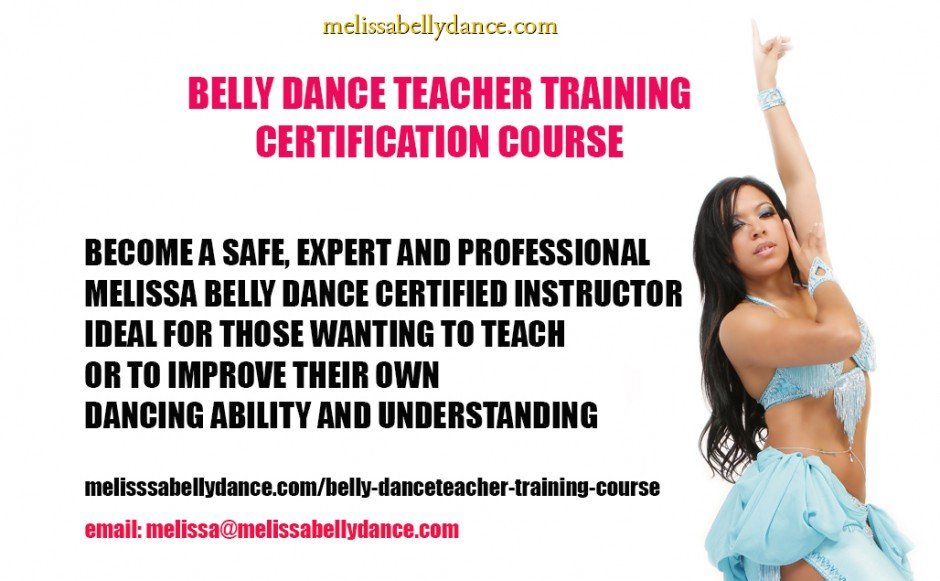 The Melissa Belly Dance ONLINE BELLY DANCE CERTIFIED "ONLINE" TEACHER TRAINING COURSE LEVEL 1 is one of the most respected in the world
LIVE ONLINE ZOOM DATES: Saturdays 12pm - 6pm (BST - "UK" British Standard Time)
5th February 2022
12th February 2022
28th February 2022
5th March 2022
PAY FOR THE COURSE BELOW.  LOG INTO YOUR ACCOUNT.  LEARN LIVE WITH MELISSA AT YOUR OWN PACE AND QUALIFY AS A MELISSA BELLY DANCE CERTIFIED TEACHER. USE THE LIBRARY OF VIDEOS ALONG SIDE THE LIVE CLASS FEEDBACK TO MAKE SURE YOU GET ALL THE KNOWLEDGE TO BE THE BEST LEVEL 1 CERTIFIED MELISSA BELLY DANCE, BELLY DANCE TEACHER!
Melissa's belly dance teacher training courses are well known for the in depth knowledge, theory and practical practise provided.
Melissa Belly Dance is well known for her teaching methods, approach, techniques and fun upbeat classes.
VERY EASY TO GET STARTED, A VERY INTERACTIVE ONLINE TEACHER TRAINING COURSE WITH MELISSA GUIDING YOU TOWARDS YOUR GOALS AND CERTIFIED COMPLETION
Who is the course for?
The course is greatly beneficial to dancers as well as anyone with the desire to teach
From the complete beginner to a seasoned professional belly dancer, this course is PERFECT for you. Many times people expect being a great dancer will automatically make them an excellent teacher. THIS IS NOT TRUE. Teaching is a profession and an art in itself. This is why it is so important to learn from someone who is both an excellent dancer AND an excellent teacher.
Attend this course to gain a deeper understanding of belly dance and
to aid your personal progression as a dancer, sign up to learn the skills necessary to become a safe, knowledgeable and respected belly dance teacher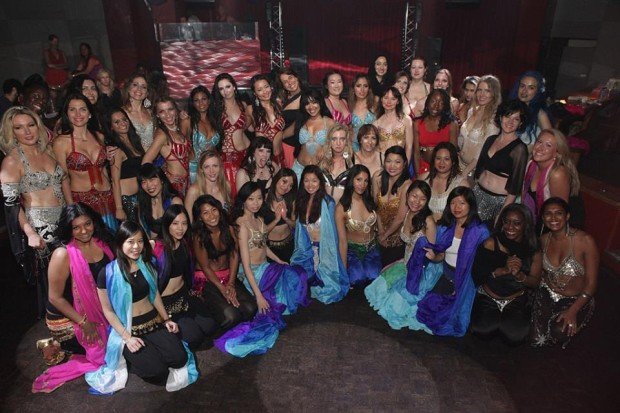 The exam consists of a written exam and a practical exam.
All participants that pass will receive a Melissa BellyDance certificate.
Belly Dance Teacher Training Course Content:
Personal technique review (Melissa will assess your technique and provide key valuable feedback)
Class layout/ structure
Safe warm ups/ cool downs
Combinations/ choreography
Class/ course syllabus
Anatomy and belly dance
Moves, breakdowns and their safety points
Posture types and corrections
Student learning types and how to teach these types
Teaching methods
Musicality
Professionalism
Business planning
History
Benefits
1 essay on a given subject.
1 presentation of a given subject
exam written and practical
LIVE ONLINE ZOOM DATES: Saturdays 12pm - 6pm (BST - "UK" British Standard Time)
5th February 2022
12th February 2022
28th February 2022
5th March 2022
Payment £999GBP
ONLINE CERTIFIED BELLY DANCE TEACHER TRAINING COURSE LEVEL 1