Belly Dance Level 4 Subscription Video Membership

£20 Per Month Subscription

Access Anytime

New 60 Minute Videos Uploaded Every Week, Every Term is Different

Additional Member Content Videos

Huge Library of Videos

Class Environment Videos

Tutorial Videos

Excellent Break Downs & Explainations

New Choreography, New Skills & Techniques to Learn Each Term

Progress And Continue to Develop What You Learn

Full access to Melissa's blogs, tips and real feedback Q&A's

Expert teaching techniques, you will become a better belly dancer

Feel like your in Melissa's vibrant fun class atmosphere from anywhere
Belly Dance Advanced Level 4
Belly Dance Advanced Level 4 is all about being a belly dancer – the course focuses on challenging but fun choreography and developing specific performance skills.


Each course will cover various techniques from veil to sword or floor work to drum solo's, and students train in heels. (not compulsory)
The class will cover challenging and empowering drills and combinations that are a total accumulation of the skills you will have learnt from level 1- level 3.
Really learn to 'dance' and 'perform' with your belly dance techniques, push your own boundaries and develop yourself as a belly dancer in a high level yet supportive environment where you will really be pushed as a technical and skill full dancer.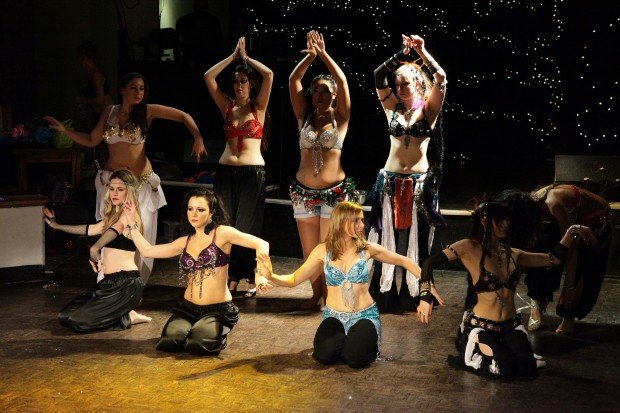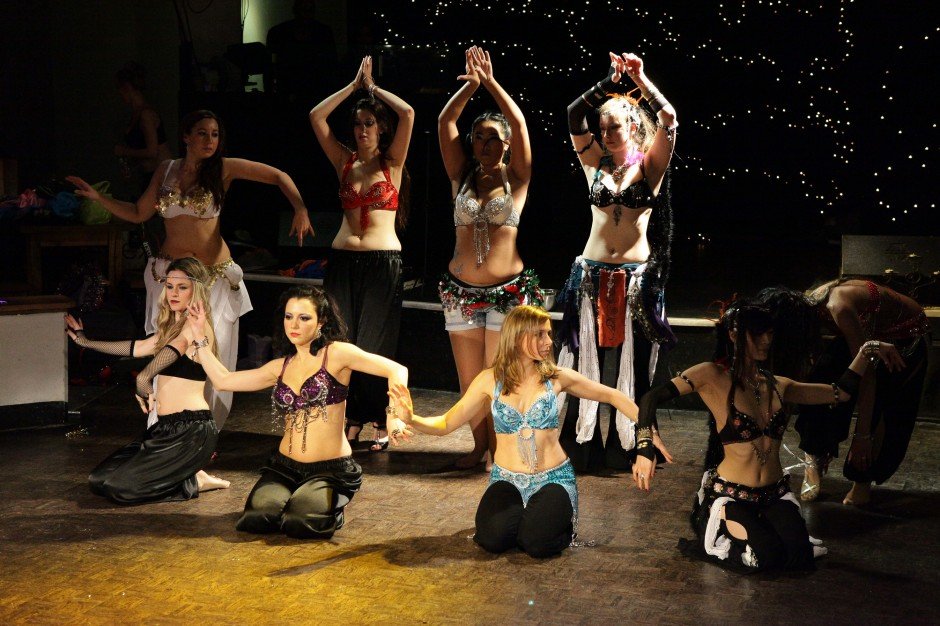 A brilliant and inspirational class for the experienced belly dancer.
*By signing up, users agree that Melissa Belly Dance accepts no responsibility for injuries or accidents.  Please always check with your doctor before taking part in any exercise. Subscriptions automatically renew depending on your subscription package (e.g. monthly subscriptions renew monthly)
Melissa Belly Dance 2022