When:
September 17, 2020 @ 8:00 pm – 9:00 pm
2020-09-17T20:00:00+01:00
2020-09-17T21:00:00+01:00
Where:
Studio 339, The Basement
339 Euston Road
London NW1 3AD (off Fitzrovia W1)
Tribal Belly Dance From The Trap classes are a new original style of tribal created by Melissa. Tribal belly dance from the trap incorporates all the traditional and non-tradition tribal moves and techniques along with some of Melissa's signature tribal style to tribal styled trap music and rhythms giving this a very hard edged yet sultry sexy vibe.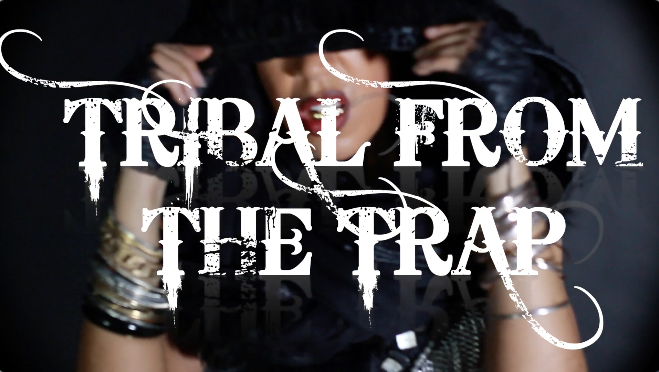 well known for her challenging techniques and her teaching methods Melissa will help you find your inner swaggy dark Trap Queen.
Learn key Tribal techniques, moves and stylisation.
The course covers Tribal style strength training, tribal style floor work, learning how to move like water through fluidity of isolation's and snake like movements with serious attitude and internal control.  Develop an enhanced core strength leading to deeper bigger pops, locks and body control.
Learn the seductive cool bad girl art of Tribal Belly Dance From The Trap as Melissa teaches you signature moves and steps unlike traditional belly dance or cabaret.  Including combinations and choreography to bring out your inner Trap Queen and self assured confidence.
For students with belly dance level 2+ experience
Find yourself falling sweetly deeper into the darker side of the belly dance realm
ADDITIONAL INFO: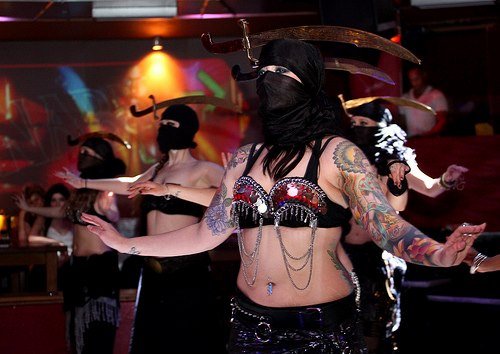 ADDITIONAL INFO:
EVERYONE WHO BOOKS ON THE 12 WEEK COURSE AUTOMATICALLY GETS FREE ACCESS TO THE SAME COURSE RECORDED VIDEOS ONLINE FOR THE DURATION OF THAT TERM AND HAS THE OPPORTUNITY TO PERFORM IN THE END OF TERM SHOW PRODUCTION.
RECIEVE A DIGITAL eCERTIFICATE AT THE COMPLETION OF A COURSE.  GAIN 3 CERTIFICATES FROM 3 DIFFERENT TERMS AND GET A MELISSA BELLY DANCE SCHOOL WORKSHOP FOR FREE!