When:
September 16, 2020 @ 6:00 pm – 7:00 pm
2020-09-16T18:00:00+01:00
2020-09-16T19:00:00+01:00
Where:
Studio 339, The Basement
339 Euston Road
London NW1 3AD (off Fitzrovia W1)
Tribal Belly Dance Level 1
Tribal Belly dance level 1 beginners and improvers. Learn the basics in a fun and encouraging class, discover tribal beginners and improvers isolation's pops and shimmies and get in touch with your dark tribal queen. A great workout!!!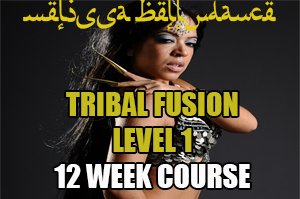 Level 1 Tribal belly dance will not only work up a sweat but will also give you a strong base in muscle isolation and technique. We cover in-depth technique and drills.  You will discover muscles you never knew you had, and train them in the way of a tribal belly dancer also giving you a brilliant mind-body connection. Burn serious calories in the drills and techniques section, train your brain whilst learning new isolation's, and have fun whilst dedicating time to your femininity!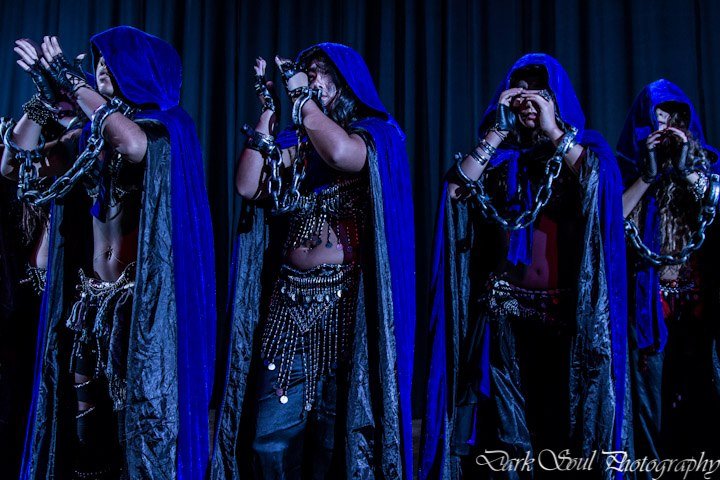 Great for the complete beginner and also those with experience who want to brush up on techniques.
ADDITIONAL INFO:
EVERYONE WHO BOOKS ON THE 12 WEEK COURSE AUTOMATICALLY GETS FREE ACCESS TO THE SAME COURSE RECORDED VIDEOS ONLINE FOR THE DURATION OF THAT TERM AND HAS THE OPPORTUNITY TO PERFORM IN THE END OF TERM SHOW PRODUCTION.
RECIEVE A DIGITAL eCERTIFICATE AT THE COMPLETION OF A COURSE.  GAIN 3 CERTIFICATES FROM 3 DIFFERENT TERMS AND GET A MELISSA BELLY DANCE SCHOOL WORKSHOP FOR FREE!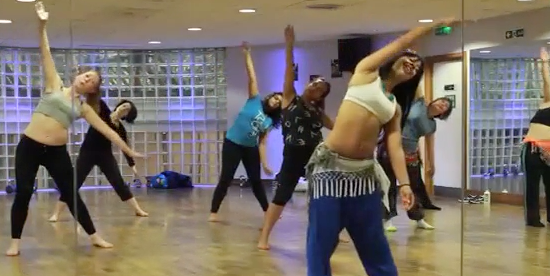 www.melissabellydance.com