Belly Dance Level 2 Subscription Video Membership Membership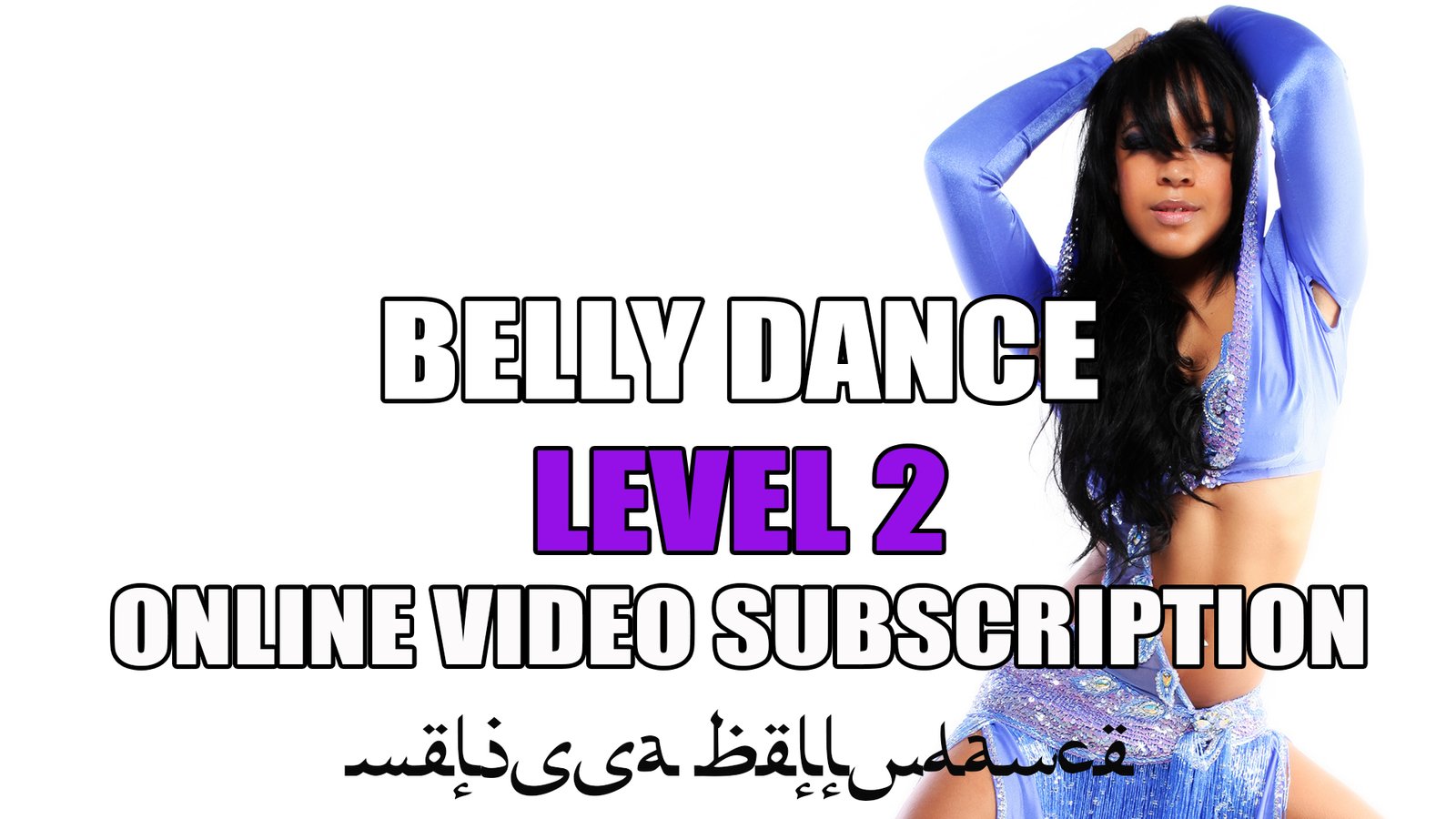 £20 Per Month Subscription

Access Anytime

New 60 Minute Videos Uploaded Every Week, Every Term is Different

Additional Member Content Videos

Huge Library of Videos

Class Environment Videos

Tutorial Videos

Excellent Break Downs & Explainations

New Choreography, New Skills & Techniques to Learn Each Term

Progress And Continue to Develop What You Learn

Full access to Melissa's blogs, tips and real feedback Q&A's

Expert teaching techniques, you will become a better belly dancer

Feel like your in Melissa's vibrant fun class atmosphere from anywhere
Belly Dance Level 2
Melissa's belly dance intermediate level 2 classes will provide a physical and mental workout as you develop your belly dance isolation's and techniques further.
Work on more complex drills and combinations, and learn more advanced techniques that stem from Melissa's level 1 course.
Dance to upbeat Middle Eastern tunes, and begin to learn the 'fluid' side of belly dance, bending and flowing to more enticing music as you challenge yourself and build a deeper mind and body connection. Sweat, strengthen your core, boost your metabolism, tone up and discover!
*By signing up, users agree that Melissa Belly Dance accepts no responsibility for injuries or accidents.  Please always check with your doctor before taking part in any exercise. Subscriptions automatically renew depending on your subscription package (e.g. monthly subscriptions renew monthly)
Melissa Belly Dance 2022