5 Common Mistakes When Choosing Belly Dance Lessons
I wish I could have found an article like this when I was researching for my belly dance journey, maybe saved myself a lot of time. When choosing belly dance lessons there is a lot to think about. Consequently there's so much more to finding the right lessons than you might think. I found out the hard way and decided to write this so you wouldn't have to.
Knowing where to start can feel overwhelming especially if you are a novice or complete beginner. Wanting to make sure your hard earned money goes to the place that will best suit your needs and give you the results you are looking for can be a tricky business. After all, your happiness is the most important thing here so what 5 common mistakes should you avoid?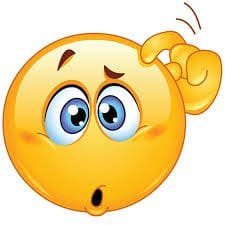 (1) Group Belly Dance Lessons Vs Private Belly Dance Lessons
This should be quite straight forward. We have to weigh up: Pros Vs Cons - finding someone who offers both - convenience vs travel time - online vs real life - working to a schedule - commitment issues.
Private lessons are for you if:
You want the teachers undivided attention. Being unable to commit to a routine scheduled appointment. Work, child care or social life gets in the way. The teacher or school you really want to learn from is just too far away. You don't like being in group environments. Wanting your lessons to be specifically tailored to your needs and your personal development. Specific goals or objectives that you want to accomplish in a shorter amount of time hence the 1 on 1 time. The idea of online videos or private Skype and Facebook lessons are more your preference and maybe more convenient for you.
Group Lessons are for you if:
You like the support of other students around you. Keeping to a budget. Being in a class environment motivates you to stay committed. You like having a routine that also gets you out of the house. Having a combination of group lessons and private lessons, where you get to focus entirely on your individual needs and self development. You are a sociable person and so like making new friends. Having the advantage of learning from what others do around you, maybe learning from their mistakes. Travelling is not an issue for you and because the lesson times are in your free time as a result it works out better.
Some people choose to benefit from both. Furthermore doing both can greatly accelerate your progress and give you confidence in a group as well as in a 1 to 1 session. Some teachers offer both and it is worth enquiring what the costs are and how they think this will benefit you. Finally, I have found both offer great opportunities for feedback. You should always be getting feedback from your teachers.
(2) Going With The First Person You Come Across
At home after a long day at work I typed "belly dance lessons" into google. Instantly, all these suggestions popped up. At the top of the list was a belly dance school and the location of the class was in a popular dance studio. Not looking at any other suggestions I clicked that one and proceeded to the website. Rather than take my time I didn't really look at the descriptions, or that it was a paid Ad. I saw a few colourful pictures and just assumed this must be the best one.
Above all what I should have done was, look at the descriptions carefully. See what additional benefits there were to joining the classes. Compare the prices of different schools or teachers. The cheapest in my experience is never the best but also, the most expensive is not always quality. Researching what I wanted to learn in more detail would have been better too. There are so many styles of belly dance and variations but I wouldn't know which one I would prefer until I tried them so, I guess it didn't really matter to me.
(3) Find A Teacher Who's Style Matches Your Personality And Energy
Lets make no mistakes here, above everything they MUST be a good teacher. They must be knowledgeable. It's important they're knowledgable, what ever style of belly dance you are going to them for. Even if they teach many different styles they must know what they are talking about. They must know the correct terminology and the correct application of movements. They must also know the human anatomy. How what you are doing affects your body - and knowing how to execute movements safely. Some people like their teacher to be a great performer and be able to do the moves and dance beautifully. Others like a teacher who knows how to get you to do something correctly, even though they themselves are not the best dancers. I prefer a teacher that is both.
Learn From My Mistakes
With all that being said, I went to a belly dance class in a famous dance studio. Because of the prestigious name of the dance studio I assumed the belly dance teacher there must be one of the best in the business. I was wrong smh. When I arrived, I signed in and paid the separate entry fee that this dance studio charges and proceeded to find the studio my belly dance class was in. I walked up the stairs and passed some women who looked like they were waiting for a class to begin. I noticed one had a belly dance belt she was attaching to her hip while another girl was removing her shoes.
They obviously knew each other so I looked at them invitingly and they gave me the "evil stare". The stare of "What are YOU doing here" type of stares. Being slightly overweight, (one of the reasons I chose belly dance since it had exercise benefits to it, and you can belly dance no matter what size you are) I felt instantly self conscious. They looked me up and down, turned their back to me and continued with their conversation. The reception from these two women had me looking for an exit and I was already nervous to begin with. Deciding instead to be brave - as the the studio door opened, students came out to leave a finishing class. The teacher I was expecting wasn't there yet, I walked in and waited.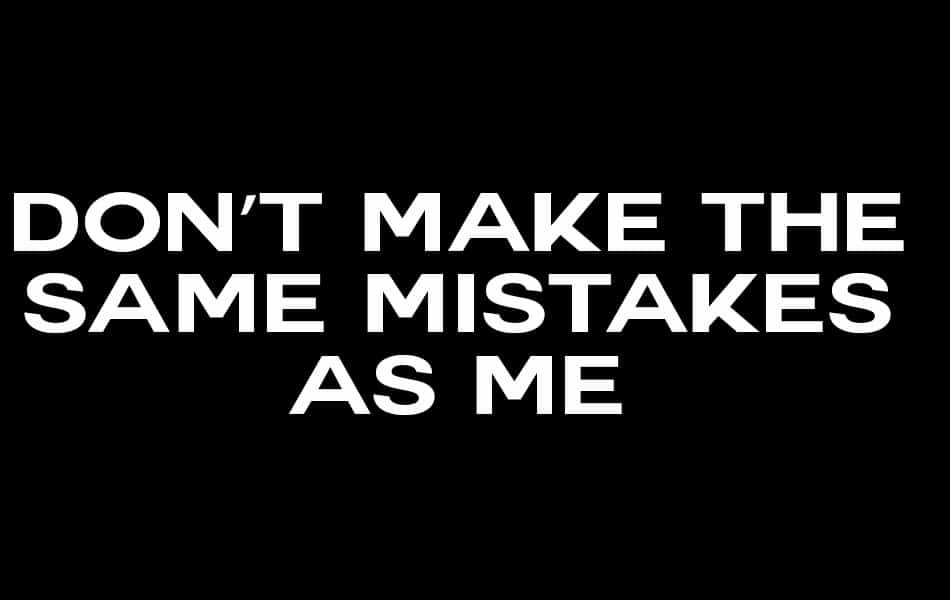 Finally The Class Begins...
My belly dance teacher was almost 5 minutes late. She made some excuse I don't remember what and proceeded to plug her phone into the speakers. After wasting more time getting herself ready to teach a class, she finally addressed the room. She introduces herself and starts playing some arabic song for what I can only assume was for a warm up. Warm up over, she dances some choreography for us and then decides to tell us her life story and how great she is. First of all, I did not come here to hear about you, I came here to learn some belly dance. Although your dancing is nice, I could have stayed at home and watched that on YouTube. Finally, she began to break down some of the movements.
The overall atmosphere in the class was not very friendly also it felt competitive and a little bitchy. Not really being able to see myself in the mirror I couldn't check if I was really doing the movements correctly but I thought she will come around and correct me at some point. She never came. Instead she gave really short explanations of the movements and didn't really pay much attention to the students in the class. I was too scared to speak out and say that I didn't understand her explanations and she was moving too quickly so I guess thats my fault. When I did ask her a question about a particular movement in the choreography, she demonstrated it again and repeated herself but made no effort to try a different approach I could better understand.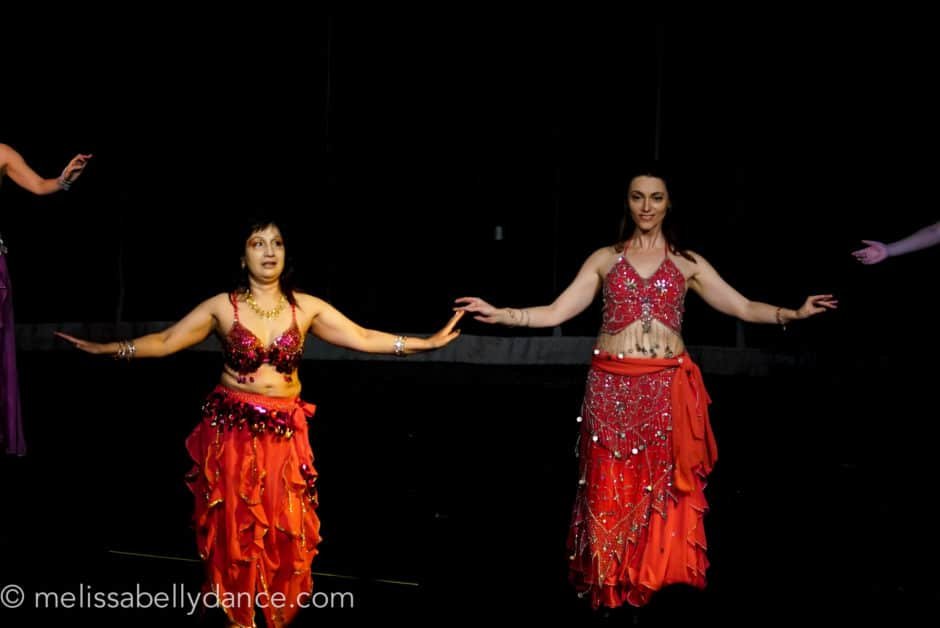 Finding Classes With A Good Energy
Needless to say, I did not go back there. Determined to find a teacher who would give me good belly dance lessons, I went back to google and looked up some other people and places.
This time I did much better research. I asked myself correct questions like, "Do I want to learn traditional belly dance or something a little more progressive? Is this a paid advertisement or organically listed. Do I want to get a good workout and exercise while learning some awesome movements? Can I find a teacher who is here for their students and not their ego? Do I want a structured course that had clear goals, a syllabus and structured content? Will this class studio have a safe, friendly, welcoming environment, with students who are supportive instead of bitchy? It didn't take long, I had found a teacher who ticked "yes" to all my questions.
[embedyt] https://www.youtube.com/watch?v=S-QYT9cC9Po[/embedyt]
Melissa Belly Dance 3/4 Shimmy Tutorial
(4) Choosing The Right Level Of Difficulty
I got in contact with this teacher before I paid for a course. I sent her an email and she replied quickly. This was already a good sign, it meant she was easy to get in contact with. Having belly danced before many years ago when I lived in a different City I knew different schools and teachers have different levels of difficulty. Choosing the correct level for my ability was very important. My previous teacher had 8 levels, I was level 2 but felt like I should start this new school at the beginners level. I asked the new teacher what she thought in an email. She replied saying "Come to beginners level 1, I will assess you and then if we need to move you up we will. Just make sure you can make the days of my level 2 classes just incase."
She was way more helpful and I hadn't even met her yet. She sent me another email after I had paid reminding me of the up coming class date including information on what to wear and what to bring with me to class. This was more like what I had wanted in a belly dance teacher. My first class was amazing. She was a fantastic teacher and dancer and as a result I had a fantastic lesson. The energy in the class was perfect for me. Happy faces, excited by what Melissa had planned for the lesson.
The Lesson
The lesson was very challenging but fun, I am glad I remembered a bottle of water! Her knowledge was unbelievable and she knew exactly what to say to get the best out of me, a complete contrast to earlier experiences. The lesson was very organised and well structured. At the end of the lesson she reminded us that she recorded our lessons so we could watch them online at home and practice. Could it get any better? Yes it could. Melissa also said if we wanted we could perform in her student story themed show at the end of term. I am so happy!
National Belly Dance And Fusions
(5) Giving up too soon
The last of the belly dance lesson common mistakes is giving up too soon. Giving up because of a bad experience or lesson. Not finding a good fit straight away. Choosing to go to a group class when you should have had private lessons. Being intimidated by other students or your own insecurities. Settling for a teacher just because where she's located is more convenient for you. Thinking your too fat or too thin, too young or too old to belly dance. Not feeling like you are progressing or improving because you haven't found the right teacher for you.
www.melissabellydance.com
For Belly Dance Classes, there is a variety of courses and classes that are available on different days of the week at different times.
For Evening Belly Dance and Belly Dance Fusion Classes including Tribal Fusion and Tahitian Dance go to melissabellydance.com There is a huge selection of courses and classes throughout the week AND there are online classes or private lessons you can do from home or the office!