Become a PRO Member
Huge variety of Belly Dance and Fusion Video courses/tutorials and every term is different
Growing archive of videos from previous terms, new terms mean new choreography and new skills and techniques
Each course/term is 12 weeks (12x 60 min video tutorials),the next video adding to the previous to progress and continue to develop what you learn
Additional specialist video content
Full access to Melissa's blogs, tips and real feedback Q&A's
Expert teaching techniques, you will become a better belly dancer
Feel like your in Melissa's vibrant fun class atmosphere from anywhere.
or Register for FREE Account
Log in anywhere see more free videos and instantly take part in a belly dance class
Learn from an experienced professional who breaks down the movements quickly and easily
Receive Melissa's belly dance blogs and health and fitness posts
Discover the art of belly dance and belly dance fusions
Moves and steps to belly dance like Shakira
Free Belly Dance Videos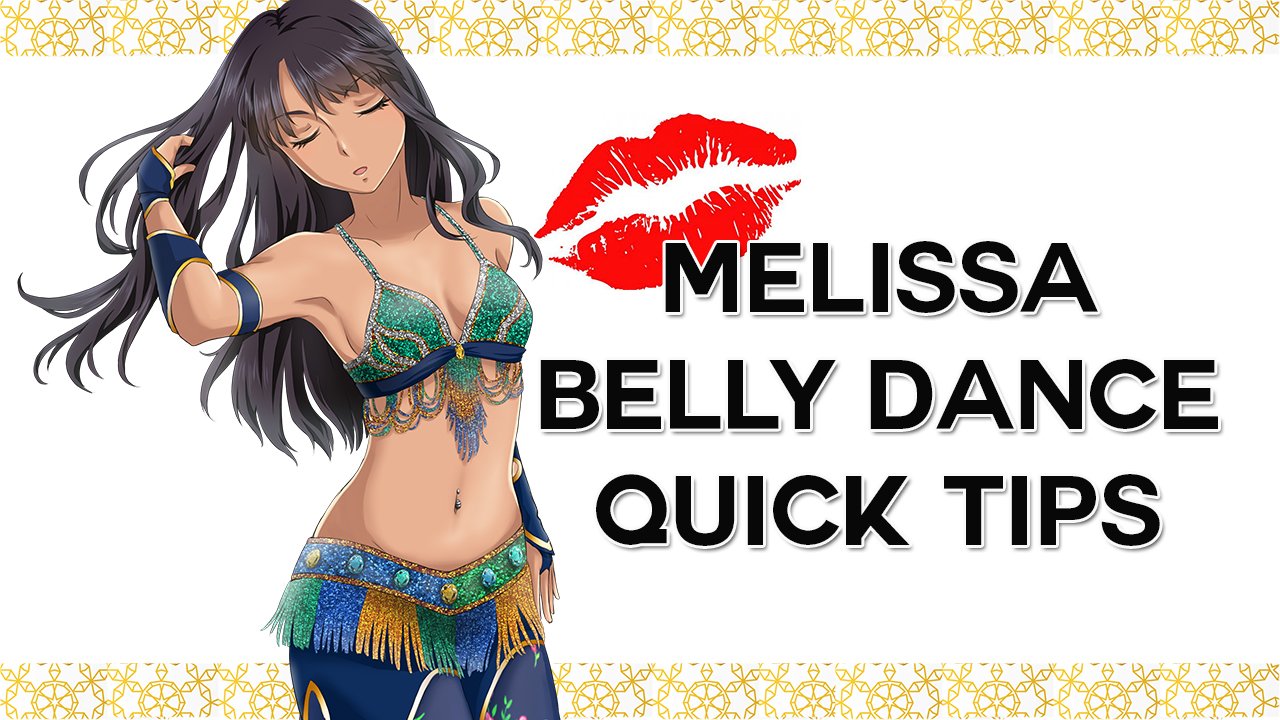 MELISSA BELLY DANCE QUICK TIPS | TRIBAL FROM THE TRAP INWARD EIGHT My Tribal From The Trap style Inward Eight move Quick video tips on my Tribal From The Trap Inward Eight | Learn fast - fun - free Private Skype/Facebook and online video lessons available...
No Results Found
The page you requested could not be found. Try refining your search, or use the navigation above to locate the post.